Want To Contact Us?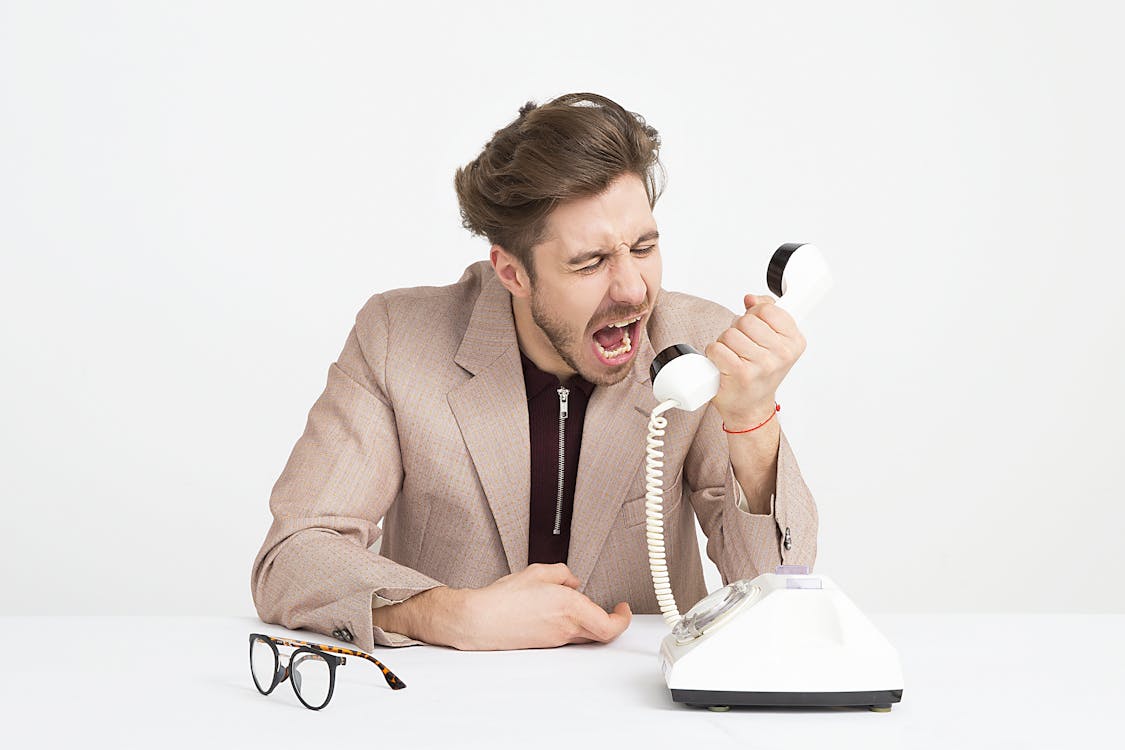 Yes, You Can !!!!
You can contact us through our emailing service all you have to do is that if you have any complaints or if you see any bug in our site you can quickly report this error through our email.
Email : onlinegrowyourself@gmail.com
Contact us through this email and we will make sure we will not trouble you in our contact service.